Costuming and tattoos cost extra
When it comes to making a BJD doll, we will start the process as soon for your payment is received and the wait time can be up to 2 months depending on how many dolls are currently undergoing production.
Read for a list of benefits pertaining to the content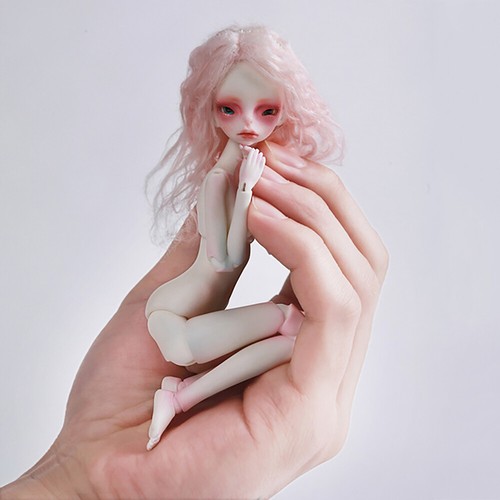 Creating porcelain BJD dolls is a complicated process, considering that the material is toxic and not the same as other resins.
According to Wikipedia, porcelain is crafted after a tedious process that requires a team and dedication.
The way porcelain is made is really interesting
Different Things Dictate How Making Jewelry Is Different
There will always be slight variations and differences in the BJD dolls that are made.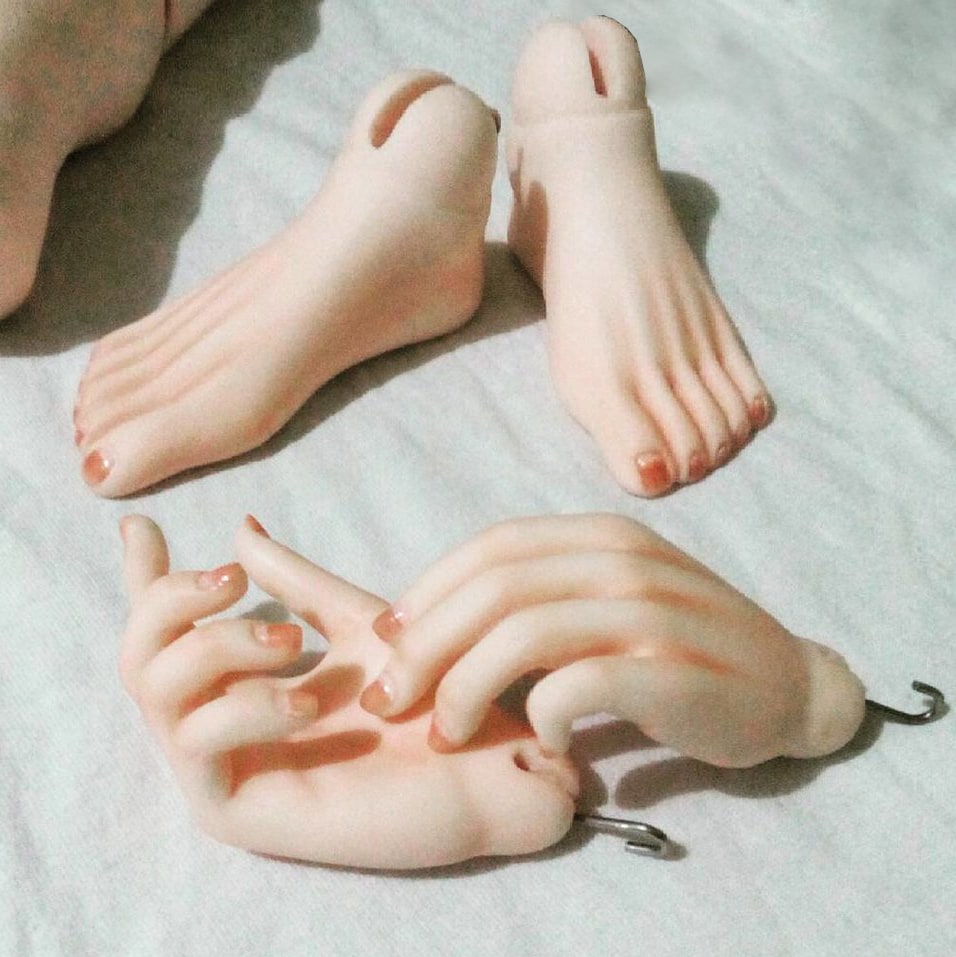 Tattooing happens on the raw "green ware" porcelain. The engraving is done by hand. Then the tattoo made up of grooves is painted with ink.
The mineral pigments of our water-based inks provide the same play of light and color as the minerals on antique vases and teacups.
High temperatures and a ceramic oven are used in the process of painting on porcelain. The outcome of some colors has to do with the heat, as it all depends on the kiln's temperature.
Reserve your judgement. Not all painted faces are creepy dolls. These painted faces are works of art, just like any other artist paints on canvas.
We paint by using transparent layers. Every paint layer must go to the kiln to bind to the porcelain for a very long time at high temperatures. A single doll face will go to the kiln at least 6 times and will take about six days to complete.
Dynamics and individuality of every brush stroke
Many things can affect how a photo turns out such as light, eye color, and hair color.
When making a custom order, please remember that you will not receive an identical doll from the ones in our gallery. You will receive a custom design, made to the same high standards with precision. However, it may not be exactly the same.
If you are willing to accept that we offer a limited supply, we will be happy to create a doll for you. You can trust that the final results will be amazing.