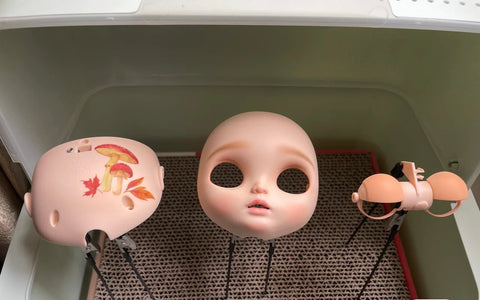 Some tips from a blythe doll collector who can't buy a favorite blythe doll and has to do it himself.




1. Don't be greedy to buy cheap knives

. Expensive knives can make you do more with less. Grinders are for veterans who have made hundreds of dolls. Novices don't know the importance of grinding machines. Novice grinding opportunities are here. A lot of pits are created on the face of the doll.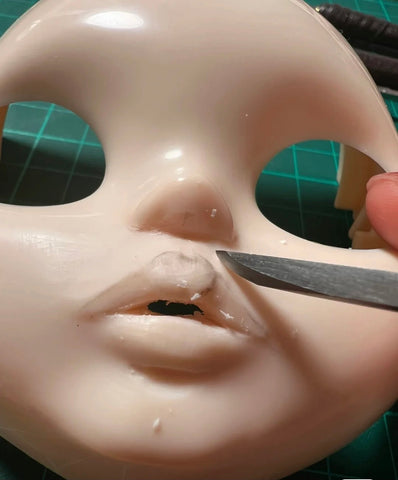 2. Good sanding sandpaper is very important.

Although it is a little more expensive, it can be reused, and it will not lose sand, and there will be no traces of sanding. Cheap sandpaper will also stain the baby's face.




3 It is important to watch video tutorials, but more importantly, try to sculpt by yourself

, and you will find great progress every time.