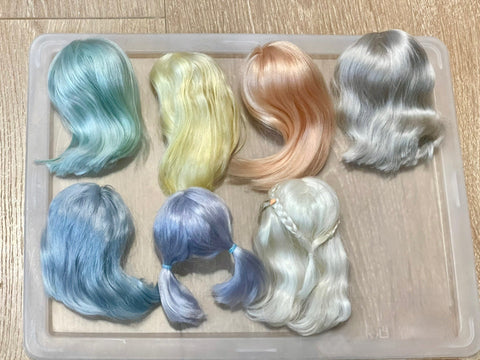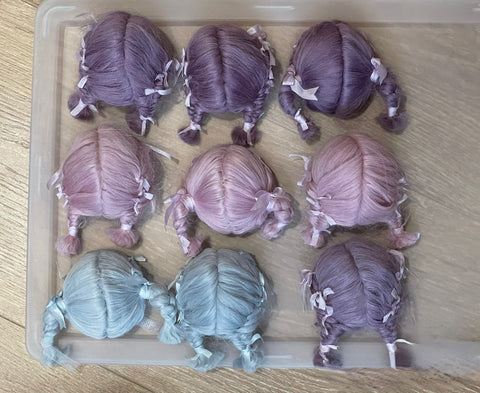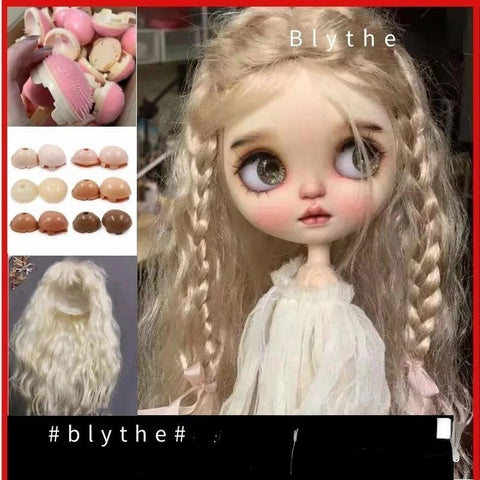 How to choose and match the head shell of Blythe doll wig?
Hello everyone, today we are going to share how to choose and match the head cover of blythe doll wigs. The new baby mother is here. What are the bald head shells and thorn head shells of blythe dolls perspective head shells?
Bald head shell: As the name suggests, the color of the shell is optional, with different skin tones:


Prickly head shell:  it feels like the original head shell has been shaved: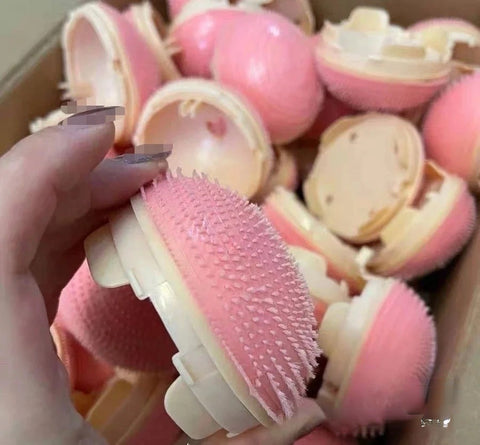 What kinds of wigs are there?
Hard Shell doll Wigs and Soft Wigs

Hard shell wigs: it's hard
Soft surround fake cover: you can see :

most of the cloth production is elastic, you can also see the blythe doll's head production
wig suitable for head shell
The bald head shell is suitable for wearing a fake cover. When using it, put it on the bald head cover, but the blythe doll wig is muddy. If you like the fake cover very much, it will be easy to take off the shell when you turn around and twist your hair.
The thorn shell is suitable for soft wigs, it is difficult to feel and wears a natural appearance; with hard shell wigs, there are two kinds of visual perception, if it will be affected.
Well, I'll share it here today, big guys, please don't spray, for you, these are possible, but for the new pit mothers, it's too easy to enter.