Blythe / bjd wig mohair combing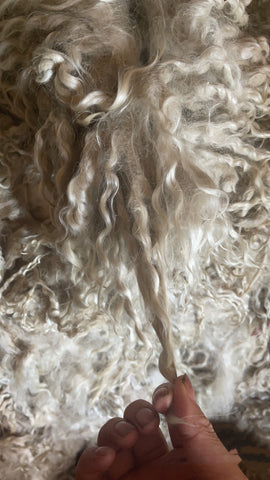 I Go to the warehouse every night to pick raw wool.
According to the needs of the order, choose young wool long hair or small curly hair.Hair is sent to the first process hand brush.

Because the mohair itself is not bleached with sulfuric acid to retain the cuticle oil of the mohair itself and glossy.Therefore, the combing of raw hair is extremely difficult to brush (everyone who has brushed it knows that) contains a lot of cashmere, so it is easy to brush it out with a small brush.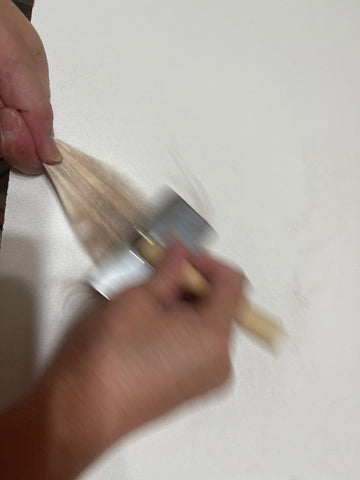 After brushing, the second step is to wash the hair (a small bunch of small bunches). After washing, you need to soak the softener to remove the smell.
After soaking the softener, the hair should go to the sun. It should not be exposed to the sun, so it is usually dried at night.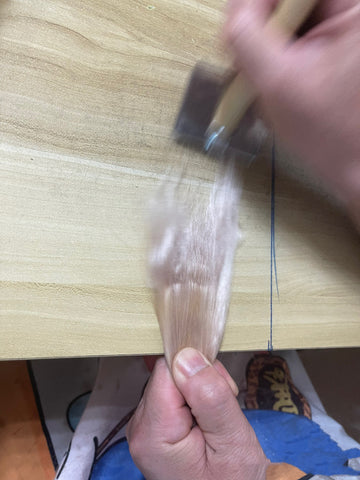 After washing, go to the roof to dry, and put it in the drying room on the first floor before the sun to wait for the hair.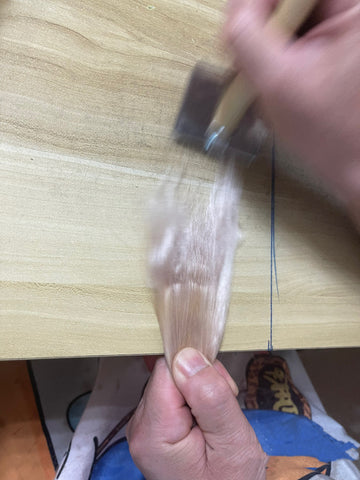 After drying, the hair is combed a second time, and it can be dyed after combing.
Then finish dyeing and continue to dry.
The first rough brushing is done manually, and the final step of combing and packaging is carried out a day or two before ready to ship.
The whole process takes four or five days.
Manual combing is really difficult, but the quality of the hair is perfect to the greatest extent.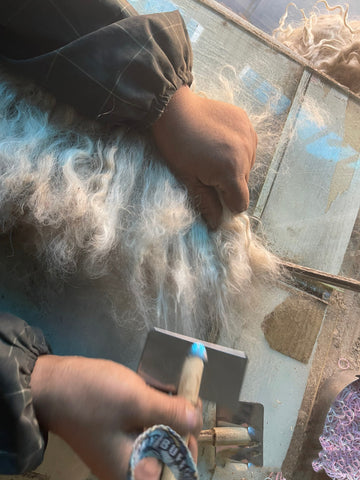 Maybe many newcomers haven't touched hands for a series of reasons such as price.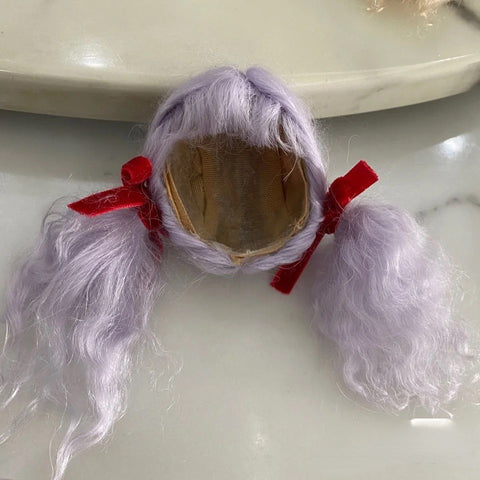 The bristles think that the feel of mohair is nothing but this
But in fact, the hair produced by traditional craftsmanship is really not only that
Only dedicated to everyone who is serious about handmade, work hard together.
XOXO
EDELWEISS