I have a Monster High project to create an early Halloween party. One of the best parts was the end result was that she was the cutest draculaura ever! Now let's talk about hosting Monster High themed party! Tips on food, and tutorials on how to create their makeup.Monster high wig is the point.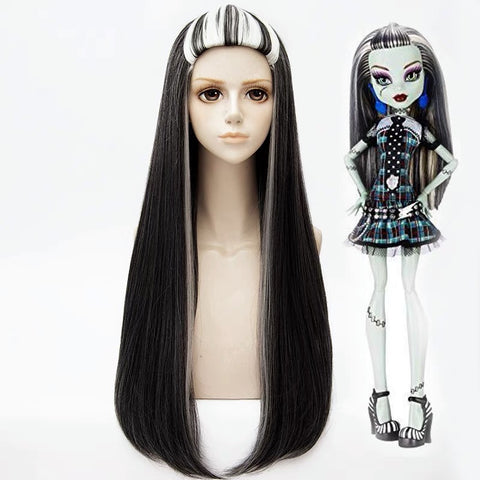 You'll notice the phrase "how do you Boo" throughout the party. The phrase means "are you booing me?"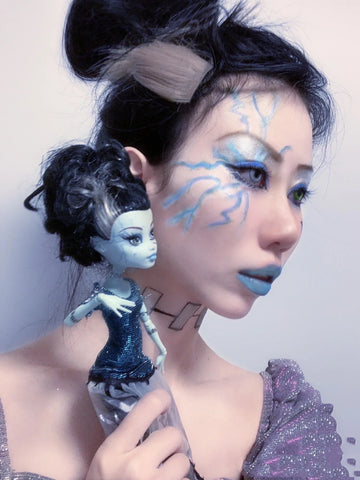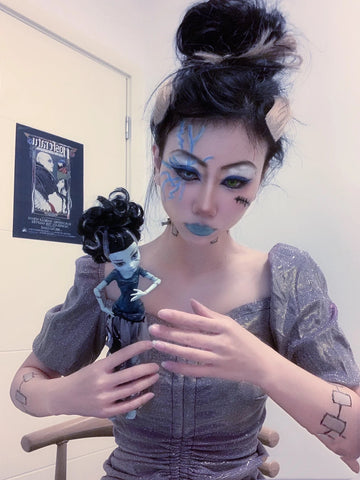 Role: frankie stein -Frankenstein's daughter Favorite color: black and white stripes Most hated school subject: Swimming
Features: Frequent charging, hands and feet can be disassembled freely Even though you're different, that's what may make you special. This is what Monster High wants fans to think.

If I were a monster high  character, scarah screams would be the one I would most like to play. So I am very happy to put on her imitation makeup,

The outfit is also imitated by referring to the favorite colors of the prototype characters.
Learn about What is the meaning of "BOO!" Party Tip #1: Decide on a space to set up your party display table for treats, snacks, and drinks. You can find great party decor items here in our shop to help decorate your space!
Make sure to download our printable Monster High Halloween Party designs to add the perfect touch to the party! Download the Monster High Halloween Party Designs Monster High Cupcake Toppers The Boo Cupcake Toppers You'll Want Monster High How Do You Boo Cards Custom Happy Halloween Banner Tips for taking the best photos at Monster High Set a space at your party for a photo booth and everyone will pose in their costume together.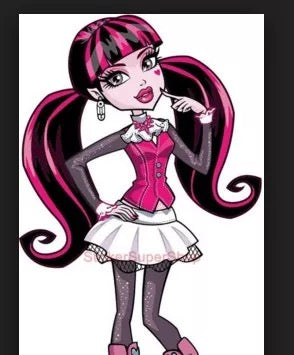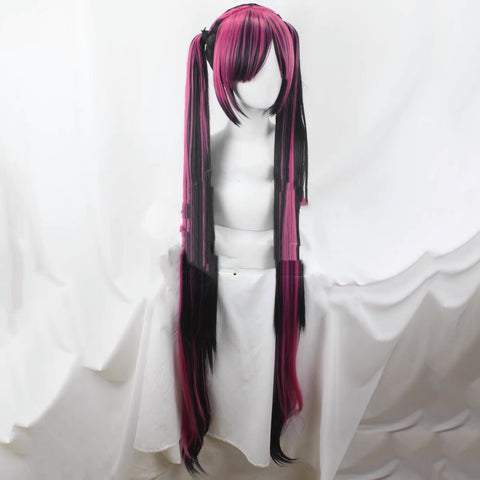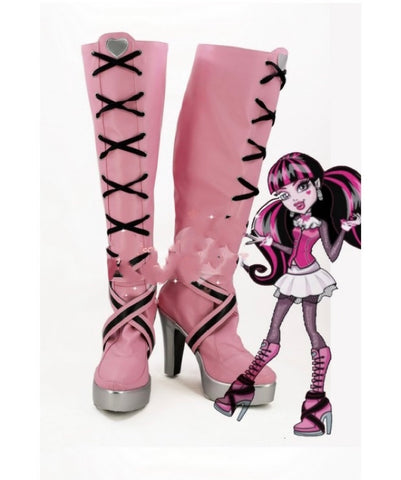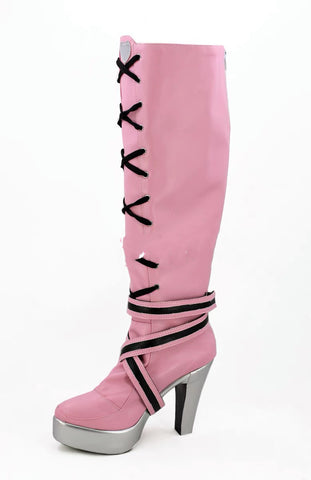 To give your photo booth a fun touch, print off our free photo booth signs. For easy cutting, use a circle cutter. To make the signs more stable, use tape to attach them to the straws. The most time-consuming part of the process of creating a DIY monster high cupcake is decorating it.
Dress up your homemade or store-bought cupcake by adding colorful wrappers and our printable Monster High topper designs. Add a little creepiness by using plastic spiders. Wash them first, then stick them on cupcakes and even make an easy cookie cake with spiders in it. Costumes in the style of your favorite character are here!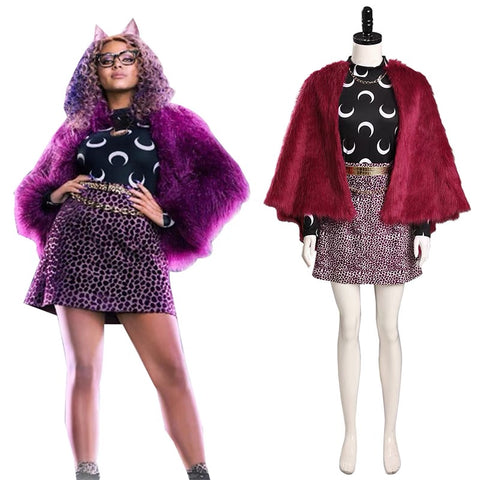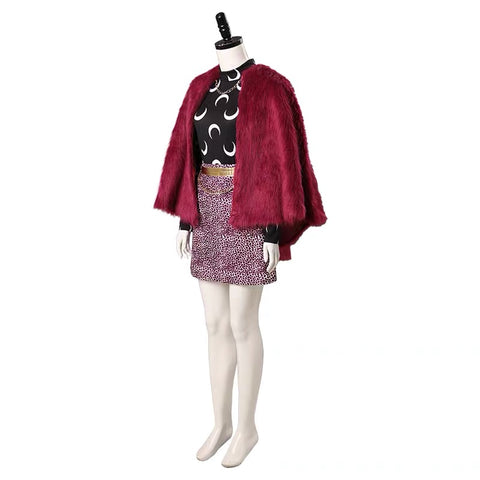 Catty Noir Costumes Frankie Stein Costume Easy on a Budget Dream Halloween Costumes to Dare Halloween Cross-Dressing Why We Love The Movie Monster High What to do with an Abbey Bominable Costume
XOXO~
EDELWEISS