WHAT'S DIFFERENCE OF DJB DOLL SIZE OF 2022?
Uncle dolls are generally about 70cm tall, but there is some variation in height between companies!
The height of 1/3 dolls is generally about 60cm. But the height of the DJB dolls between the various companies is a certain difference, than DOLLSHE company's a male doll height reached 70cm, and SD in SD10 height is 58cm, DOLLMORE has a doll height is 62cm, and so on.
The height of 1/4 dolls is generally about 45cm. But DOD's long-legged version of the doll is 45cm tall, while LUTS's 1/4 doll is generally 42.5cm tall, and so on. There are differences, mainly between companies, and sometimes there is a slight height difference between male and female dolls. Generally speaking, 1/3 and 1/4 clothes, wigs and shoes are common, that is to say, the company's 1/3 or 1/4 doll accessories can generally be used by another company's dolls, there is no difference between these accessories, but special height, such as 70cm tall dolls and other 1/3 DJB dolls will certainly not be common, although they are 1/3, general players selling accessories When the player will say clearly what doll to use, special dolls will also be special instructions, we just need to understand the concept of 1/3 and 1/4 is a what can be.
1/6 DJB dolls are generally around 30cm in height. leeke's dolls 1/6, generally 26cm in height, very small and cute, with a young child proportion of the body, is the cutest class of

BJD

, there are also LATI's 12cm small dolls, that is more small and delicate.
BJD DOLL on the market covers all forms from 1 year old to about 20 years old teenagers and children, can be roughly divided into the following six categories.
1. Adult BJD - uncle: about 70cm in height, such as 20-year-old men's physique. Such as: Luts SSDF, Ringdoll 70cm uncle, Dikadoll 73cm uncle, Island uncle ............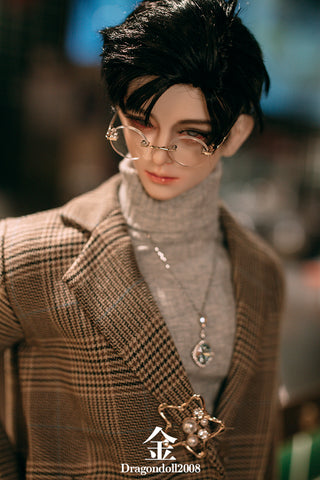 2. Teenagers BJD - 1/3: height 57cm-60cm, body attitude such as 13 years old or more young boys and girls. Such as: SD13,SD,LUTS DELF,DOT......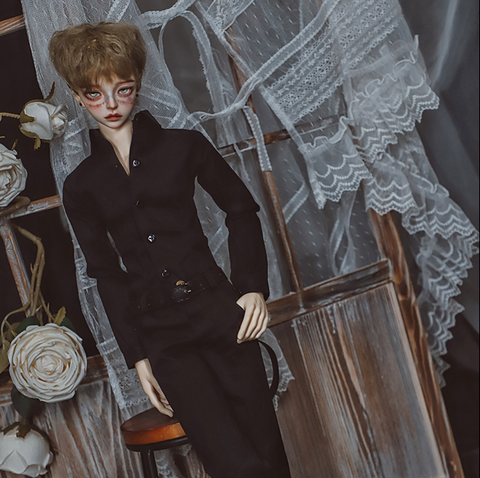 3.

Juvenile BJD

- 1/4: height 40cm-45cm, body shape such as about 10 years old has not yet mature teenage boys and girls. Such as:

LUTS

KID

,

DOC

......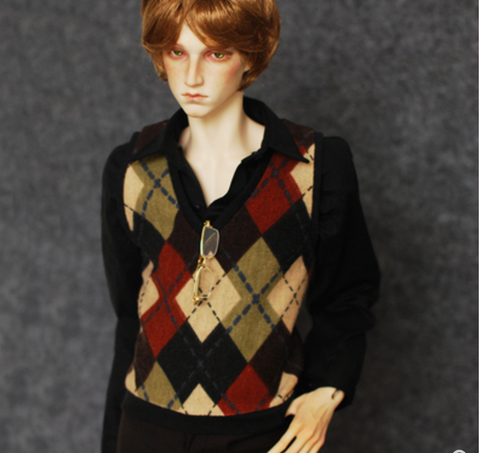 4.

Children's BJD

- 1/6: height of 30cm or less, such as children under 6 years old. Such as:

LUTS CUITE

, LATIDOLL......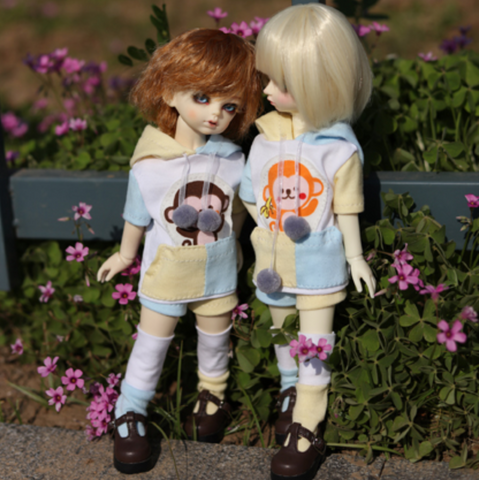 5. Children's BJD - 1/8: height of about 16cm, physique such as children under 6 years old. Such as: Lati Y system, B & G palm dolls.

6. Young children BJD - 1/12: height of about 12cm, such as children under 6 years old. Such as: DK Bobbi, Lati W series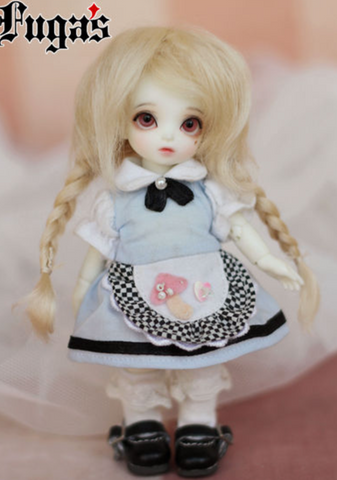 XOXO~
EDELWEISS